This year is the first year for fully implementing the Party's 20 National Guidelines, and a key year for consolidating and expanding the effective link between poverty alleviation and rural revitalization. In order to implement the spirit of the Central Economic Work Conference and the Central Rural Work Conference, our school held the sixth "Ginkgo Cup" cultural tourism series activities on May 24th.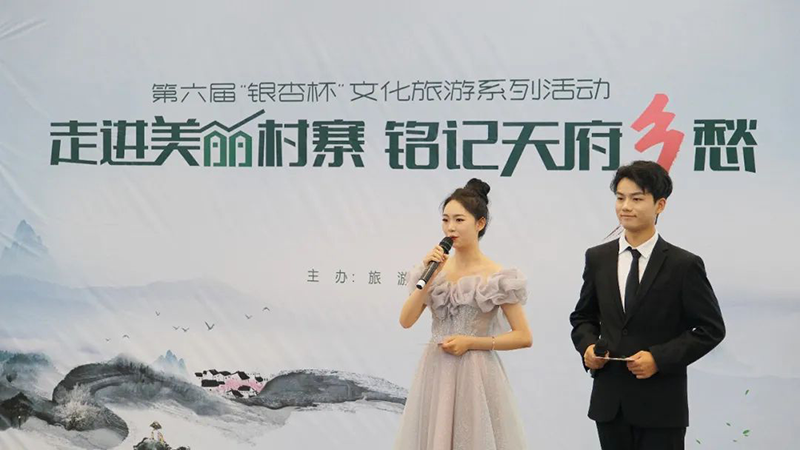 With the theme of "Entering a Beautiful Village, Remembering Tianfu's homesickness", the event showcases the achievements of rural revitalization, reviews the history of rural development and revitalization, and highlights the great historical achievements of the rural revitalization strategy.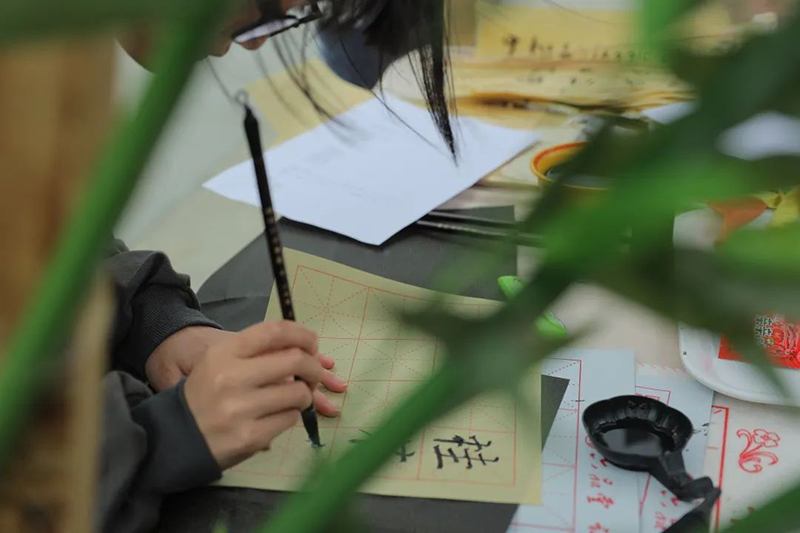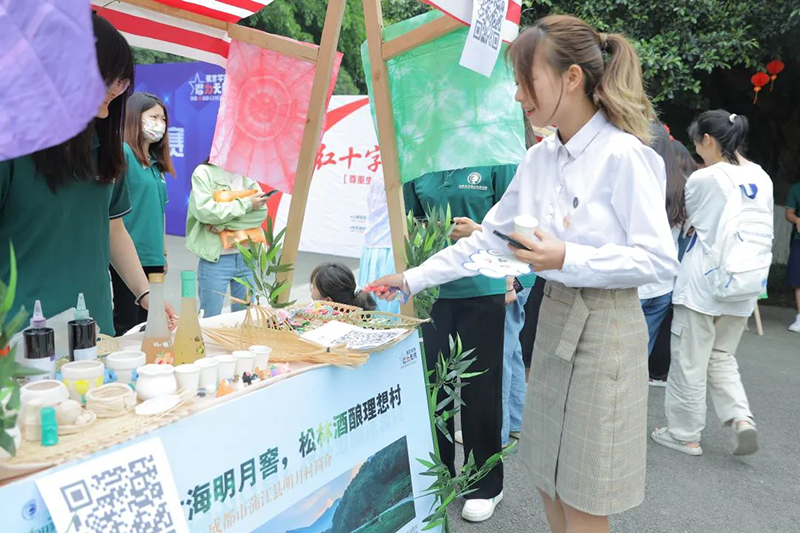 This "Ginkgo Cup" cultural tourism series activities, is Gingko.C to improve students' knowledge and cultural literacy, fully show a good style, let students actively pay attention to the development of rural revitalization. Since 2018, Gingko College has been innovating the training mode of professional talents. Relying on a series of cultural tourism studios, we have held cultural tourism activities with different themes, such as "Exploring Intangible Cultural Heritage", "Ginkgo Cultural Tourism Alumni Forum", "Top Ten Historical Celebrities in Sichuan", "Retracing the Long March, Recalling the extraordinary Years", "Tracing the Mark of Tianfu, Building the Dream of Ginkgo's Future". Centering on the development needs of cultural tourism industry and modern service industry in Sichuan province, the Department of Tourism Management of our university focuses on the trans-boundary talent training orientation of "tourism +", aims at serving local economic construction and industrial development, builds a hierarchical practical teaching system, helps students to grasp theoretical knowledge more deeply through practical activities, and realizes the synchronous improvement of students' professional quality and professional ability.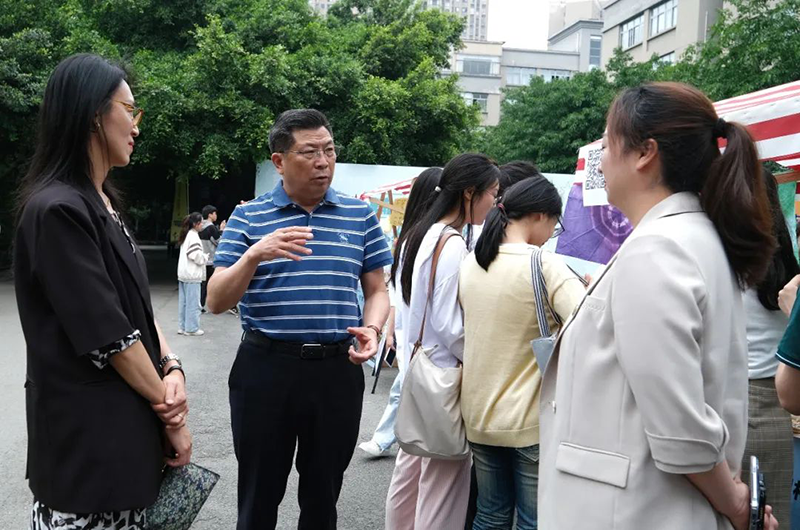 In the future, our school will continue to focus on the cultivation of "tourism +" interdisciplinary talents and build a hierarchical practical course system. Improve students' comprehensive literacy, enhance their sense of belonging and happiness to the countryside, and make their own contribution to the prosperity of the hometown and the countryside.